SMOKY SHOT Made with Havana Club Smoky
The aged rum Cuban Smoky is sometimes described as the "intense brother" of our iconic Cuban rum Havana Club Añejo 7 Años, thanks to its distinctive and bold smoky notes. If you are ready to step up to this taste experience, why not go for it in a simple Smoky shot?
MAKE IT
Havana Club Cuban Smoky rum

25 ml

Fresh Orange Wedge

1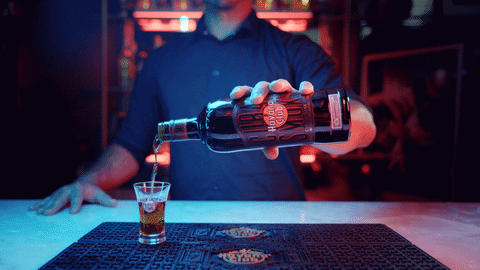 Fill a shot glass with Havana Club Cuban Smoky rum and…cheers!
Bite down on an orange wedge afterwards for a refreshing taste sensation.
If available, try dipping the orange wedge in brown sugar and cinnamon first for a sweet and spicy twist.
OTHER DRINKS MADE WITHHAVANA CLUB SMOKY