Havana Club Cocktail Maestros
Introducing havana club cocktail maestros
You asked for it, we did it! After a short break from Havana Club Grand Prix, it's time for us to celebrate and champion again our community. You, bartenders and professional cocktail makers, have the chance to take part to our new international competition that will bring all rum lover's together: Havana Club Cocktail Maestros.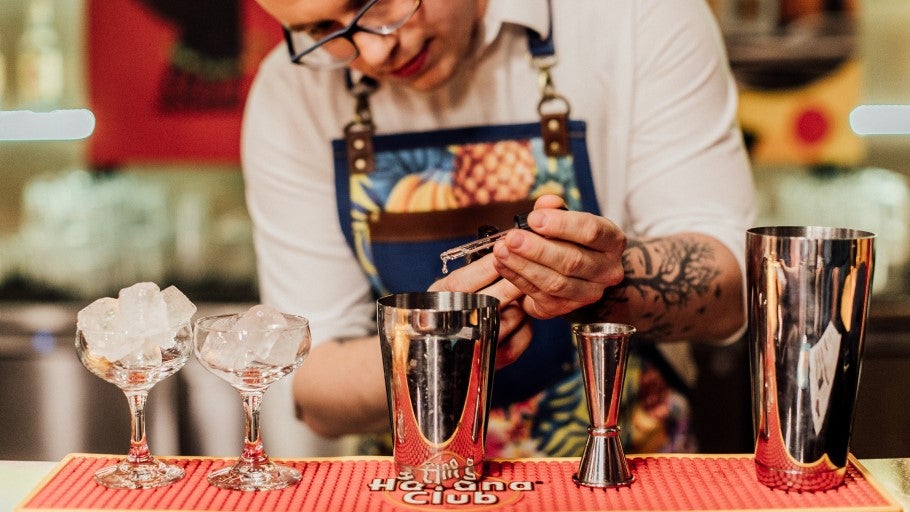 WIN 10,000€ & MORE
Teams! It's time to prove your skills in crafting unforgettable experiences through the art of making drinks. From the first round, teams will have to showcase their creativity & collective mindset in order to reach the Grand Final in Cuba and try to win the 10,000€ prize. This is your chance to be crowned the first ever Havana Club Cocktail Maestros – Are you in?
For more details on the terms & rules, please refer to the Competition's Terms and Conditions.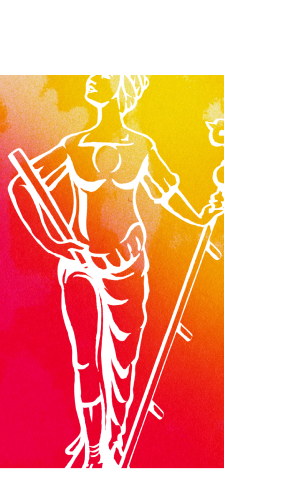 20th of Nov 23 REGISTRATION OPENING

The time has come! Enter the competition by immortalizing your cocktail creation and team spirit.

20th of Nov 23 MAESTRO SESSIONS

Immerse yourself! Exclusive contents is available to feed your creativity in order to get into the competition and immerse yourself in the very special spirit of Havana Club.

15th of Jan 24 REGISTRATION CLOSING

Last Call! Last day to enter your submission for Havana Club Cocktail Maestros.

05th of Feb 24 NATIONAL FINALS

Get ready! The panel of judges will come over to taste your creation and discover your universe.

04th of Mar 24 REGIONAL FINAL IN EUROPE

You are through! National champions will go head-to-head with their region's alter-egos by taking part in cocktail face off!

15th of Apr 24 GLOBAL FINAL

The final stage is set! In Havana Club's hometown, La Habana, you'll be immersed in the special atmosphere of Cuba to enjoy a unique experience and win the Havana Club Cocktail Maestros' title!
key principles
A COCKTAIL COMPETITION ROOTED IN:
TEAM & COLLECTIVE MINDSET
EDUCATION
COCKTAIL EXPERTISE
CULTURAL IMMERSION
Maestro Sessions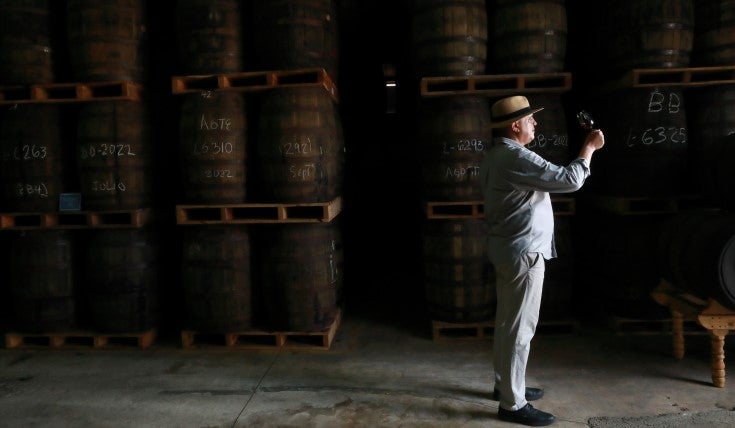 GET INSPIRED
To inspire the competitors and Rum family, we have put together 4 innovative, insightful and exciting talks to allow you to deep dive and get ready for Havana Club Cocktail Maestros' first edition!
>> Liquid: Getting through the liquid mastery & history of our very own Asbel Morales, Maestro del Ron Cubano, discussing all things Havana Club with Alfredo Guerra.
>> Flavour: Elevating the liquid experience through pairing, taste is not always only from the glass. Deep dive into flavor combinations!
>> Expression: What tastes good should also look good, here are the tools to mix the best of both!
>> Teamwork: Bar industry feeding bar industry, get some tips and advices on how to make it beyond the drinks!
Learn more
havana club havana club havana club havana club
havana club havana club havana club havana club