Party Makers Trip to Cuba the grand final
The judges whittled down three winners with the most compelling business plans from each region, including EMEA (Europe, Middle East and Africa), Asia Pacific and the Americas (Canada, South and Central America). The winners each received a €5,000 grant to invest in their business and were flown to Havana Club's homeland, Cuba, to immerse themselves in the cultural spirit of the brand.
The trip culminated in a showstopping final ceremony in Havana where Collectif Nude were announced the global winner and awarded an additional €15,000 to bring The Block Party to life.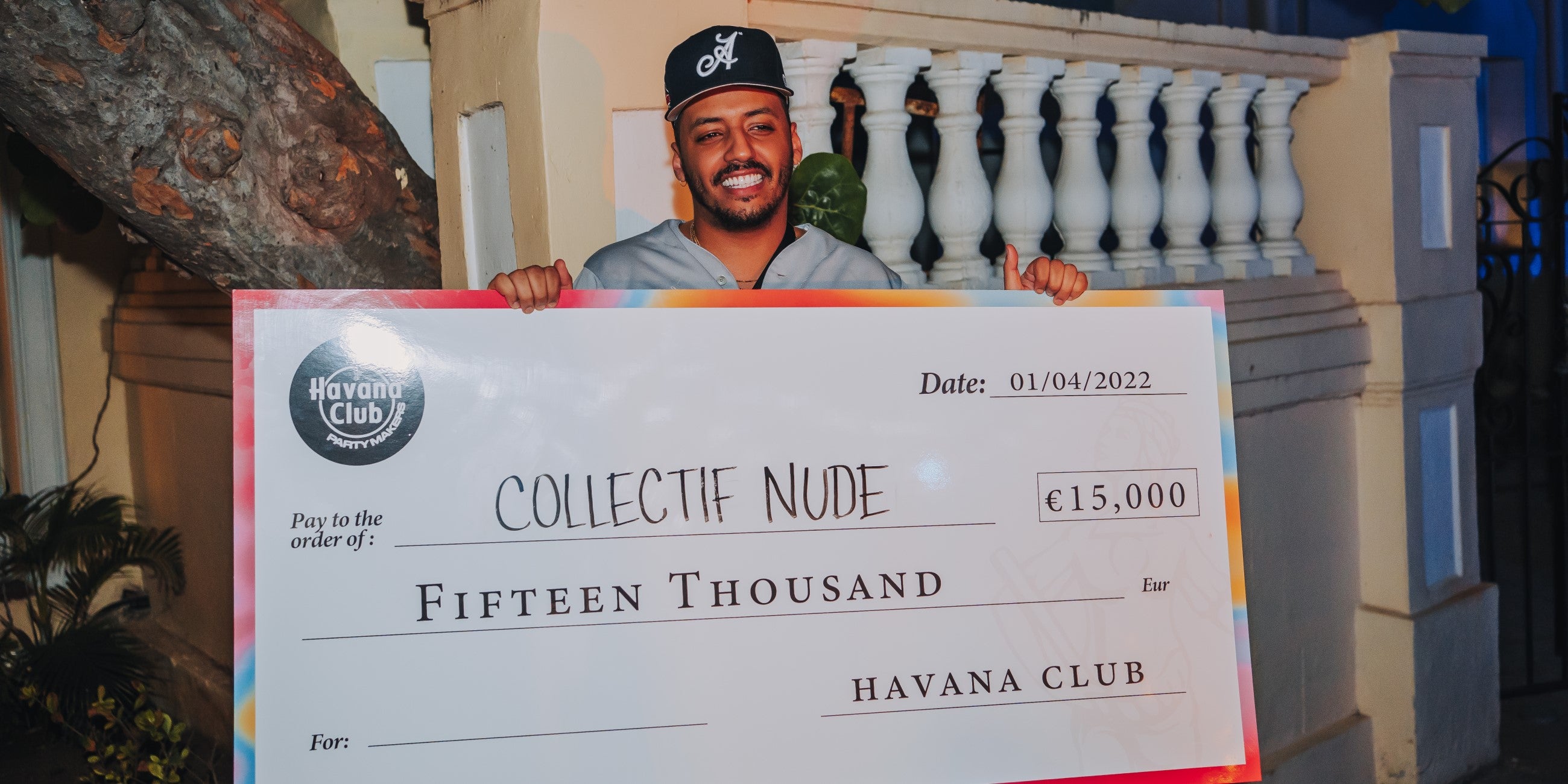 WINNER OF HAVANA CLUB PARTY MAKERS 1ST EDITION
Havana Club has crowned experiential entrepreneurs, Collectif Nude, the global winner of its inaugural Party Makers contest, designed to promote young artists, creativity and diversity within the global nightlife industry.
Zachary Roher and Forki, who together make up Collectif Nude, were awarded a place on the Party Makers programme for their ambition and dedication to hosting world-class events to bring people together and create meaningful moments. Since throwing their first party back in 2013, Collectif Nude has become a staple of Toronto's art community, building a reputation for open-minded experiences and producing activations as far a field as London, New York and LA.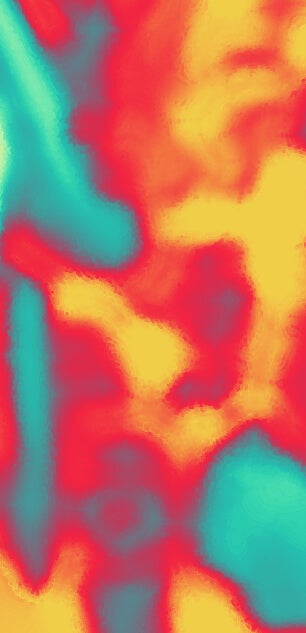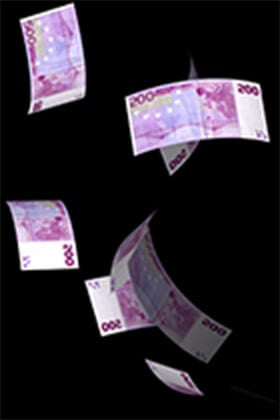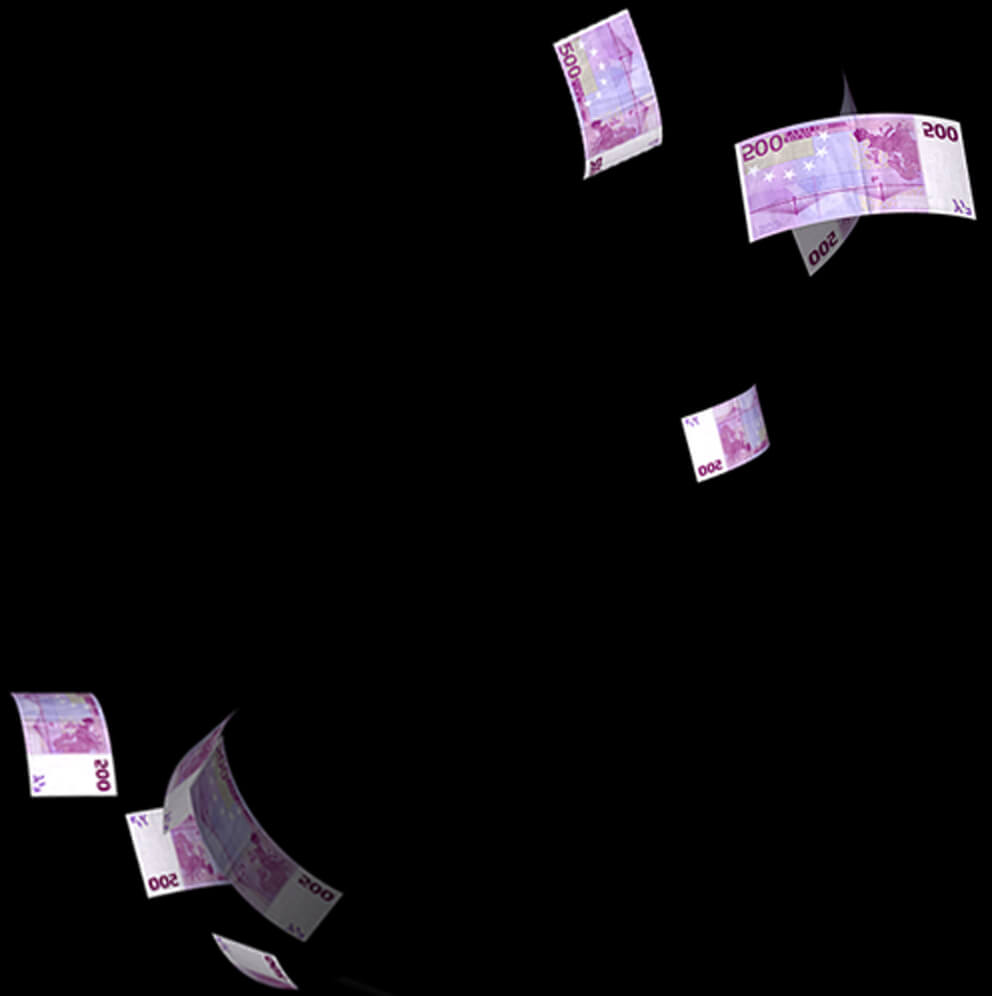 Thanks for following the adventure
Stay tuned for next season!