Party Makers Mentoring
MENTORING
Our goal with Havana Club Party Makers is to provide you with unique mentoring and workshop sessions fully dedicate to help you improve your business post-Covid.
On this page, you will learn key knowledge from our full panel of 11 iconic judges to succeed in your journey!!
Enjoy & Share!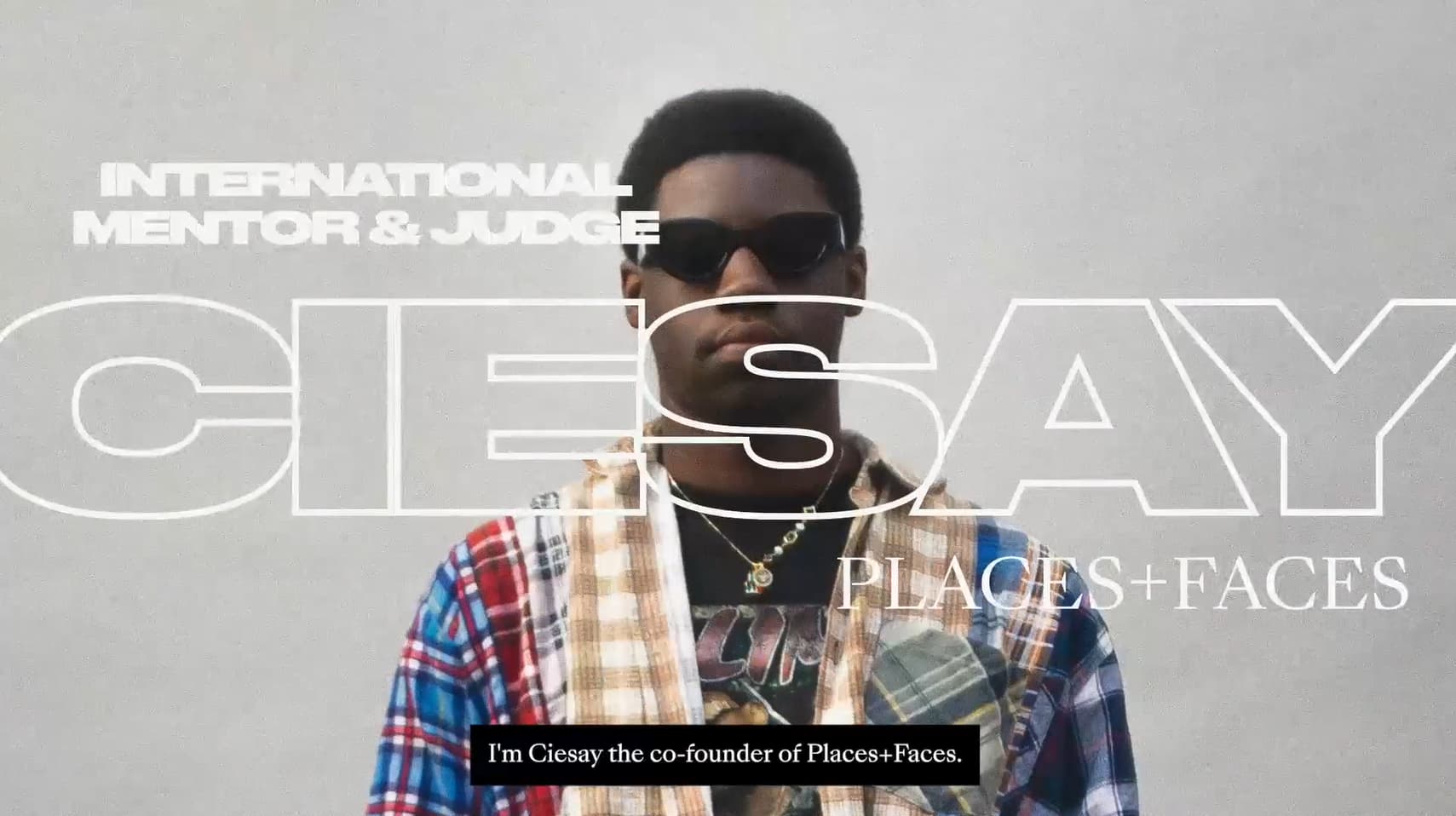 We are Cuba in a bottle and Havana Club Party Makers is all about talents, cultural representation, creativity and diversity.
We are here to leverage those who support their community, and who simply know how to get the party started.