HAVANA CLUB PARTY MAKERS PARTY MAKERS, WELCOME!
As Havana Club is committed to spreading the Cuban energy around the globe, we are keen to hear all about your businesses and help you prepare them for the future. With global grants of up to €20,000 on offer, we are eager to support the party community to get it back on track!
To help you on your journey we have brought together some of the most innovative judges/mentors from many walks of life who, not so long ago, walked in your shoes.
If successful, you'll be able to benefit from their invaluable mentoring, enjoy a trip to Cuba and build your business up further with Havana Club's financial support!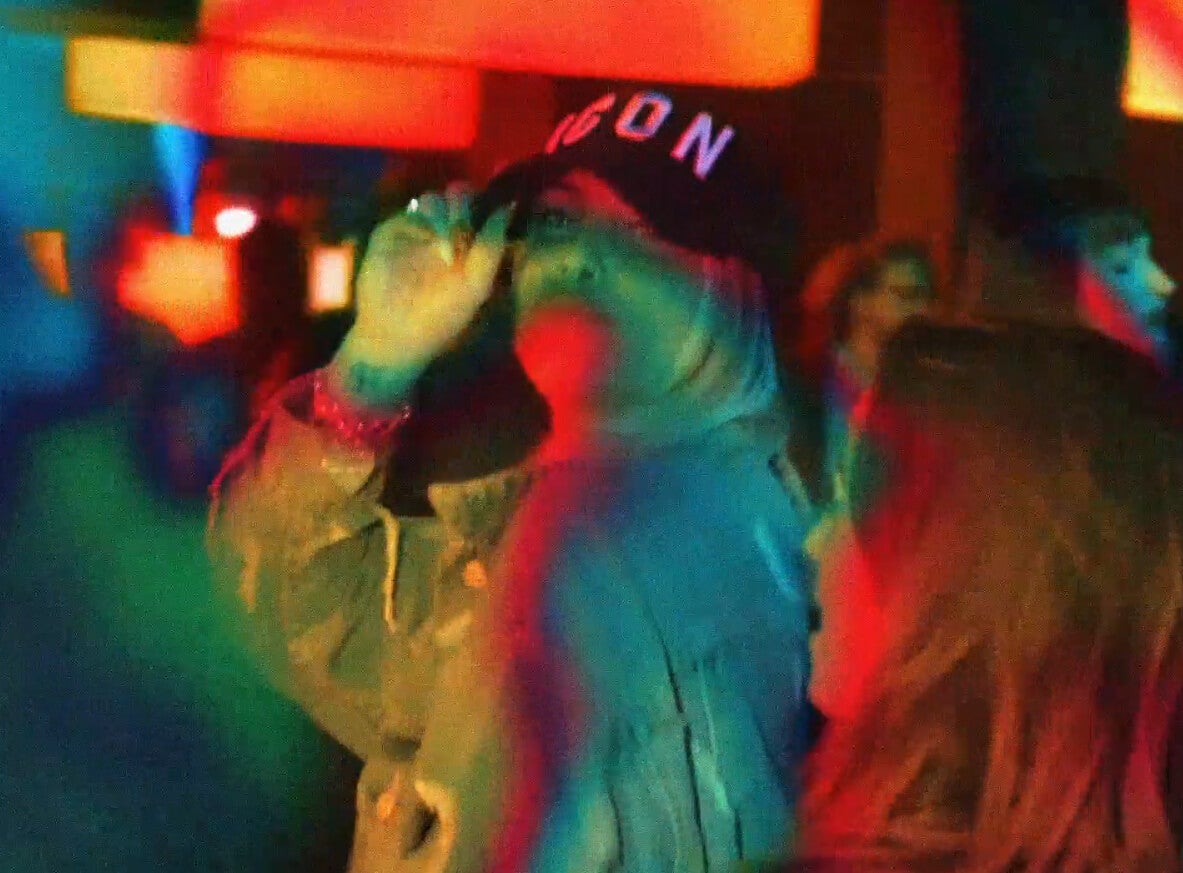 MENTORING & TRIP TO CUBA
We are looking for party organisers, festival organisers and venue owners, to show us their next level game plan.
Just like in Cuba, Havana Club Party Makers is about talent, cultural representation, and creativity. We'd like to give visibility to those who support their community, and who simply know how to get the party started.
Applications are now open, so pick your category, draft your quick presentation … and we hope to see you in Cuba very soon
*This project is open to all countries and people, except USA and US citizens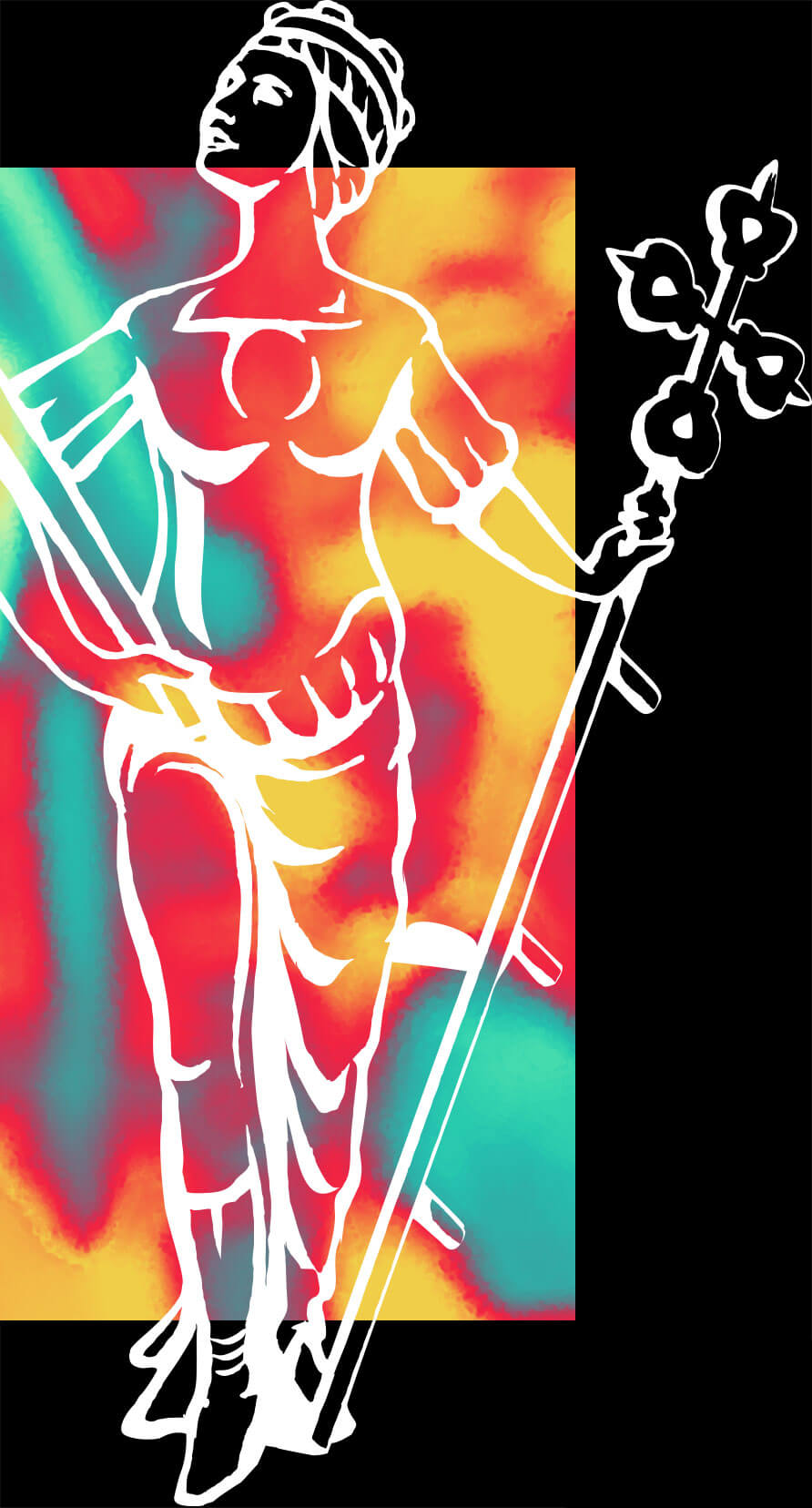 30th of Nov 21 Applications close

15th of Dec 21 Finalists revealed

27 finalists around the globe will be announced, following the selections by your local panel of judges.

10th of Jan 22 Mentoring & Workshops

Finalists will be invited to intimate work sessions with their local panel of judges, as well as with the global panel, benefitting from their great experience to perfect their plans.

04th of Feb 22 Final presentations deadline

The finalists send their full presentation with optimizations for final votes by local & global judging panel.

18th of Feb 22 Winners announcement!

9 winners (3 per region) will be announced and each will benefit from a 5k€ financial grant.

07th of Mar 22 Trip to Cuba!

9 winners will be flown to Cuba to experience our island's energy at the source and participate in this year's edition ceremony. There, one of them will be crowned grand winner, and be offered an additional 15k€ grant.
CATEGORIES & REGIONS
PARTY ORGANIZERS

LATE-NIGHT VENUE OWNERS

FESTIVAL ORGANIZERS
OUR EXCLUSIVE TRIP TO CUBA
Discover the official Ceremony in Cuba and everything about the Grand Final.
CHECK IT OUT